More from our
SuperPhon Acoustic Wall Panel Range
Acoustic Wall Panel Case Studies
Droylsden Academy
SuperPhon gifts sound of silence to Droylsden Academy music rooms
The Challenge
The Solution
The Result
Moneypenny: making a great place to work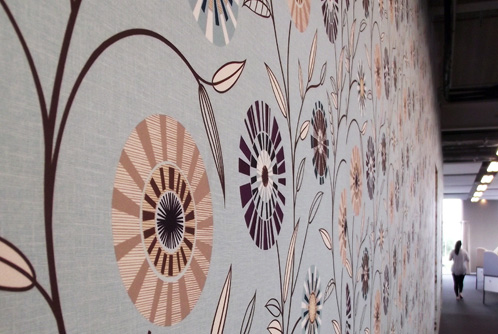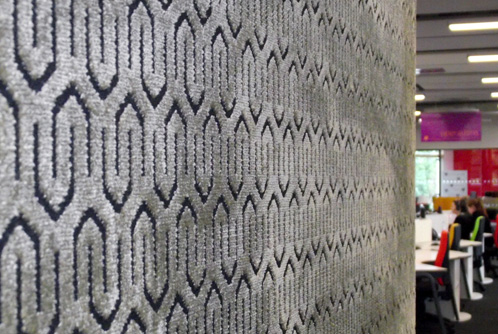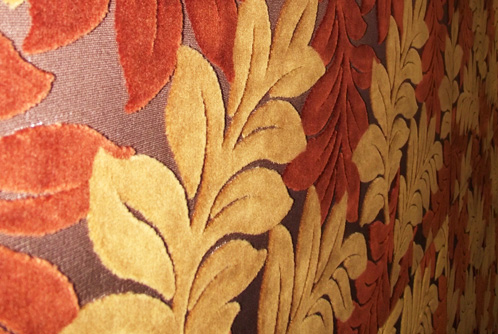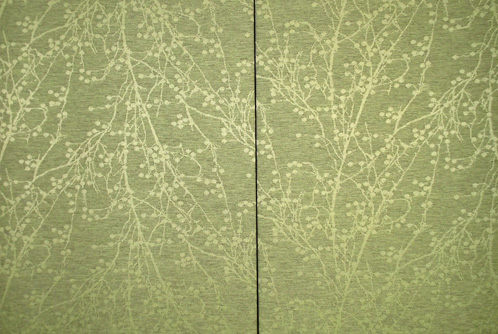 An Impact-Resistant Sound Absorption Solution for the UK's Largest Concert Venue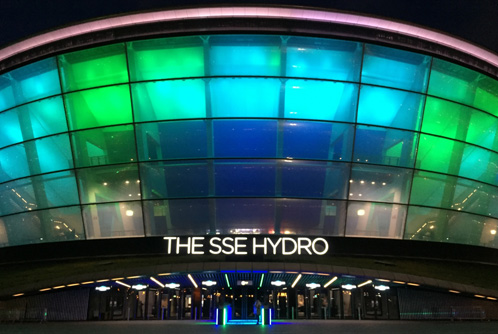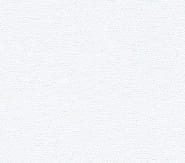 ADOBO
YB165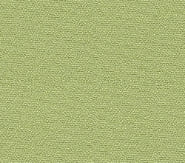 APPLE
YB096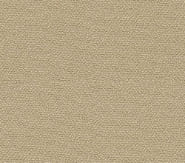 ARUBA
YB093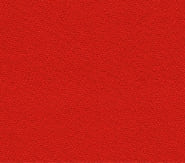 BELIZE
YB105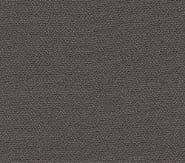 BLIZZARD
YB108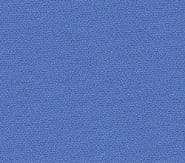 BLUEBELL
YB097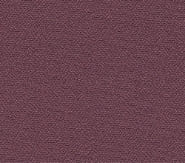 BRIDGETOWN
YB102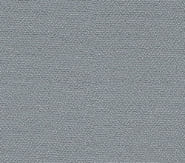 BURU
YB170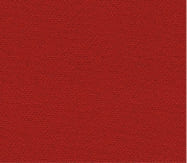 CALYPSO
YB106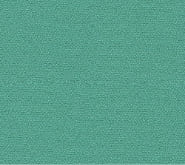 CAMPECHE
YB301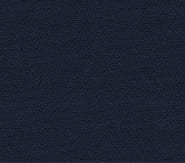 COSTA
YB026 HAVANA
YB009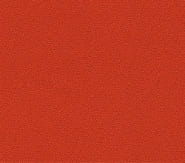 LOBSTER
YB087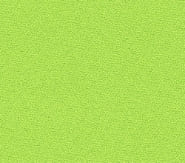 MADURA
YB156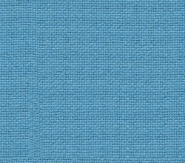 MARIANNA
YB157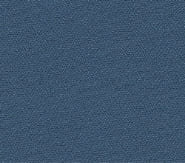 MARTINIQUE
YB004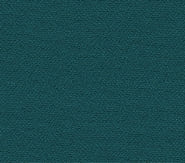 MONTSERRAT
YB011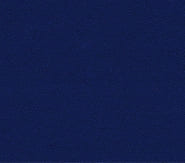 OCEAN
YB100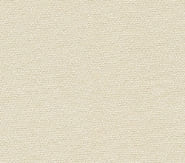 OYSTER
YB107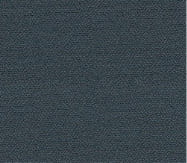 PASEO
YB019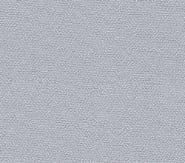 RUM
YB086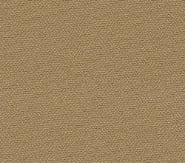 SANDSTORM
YB302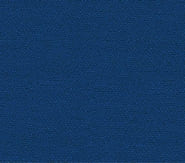 SCUBA
YB089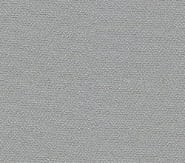 SLIP
YB094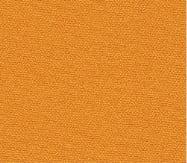 SOLANO
YB088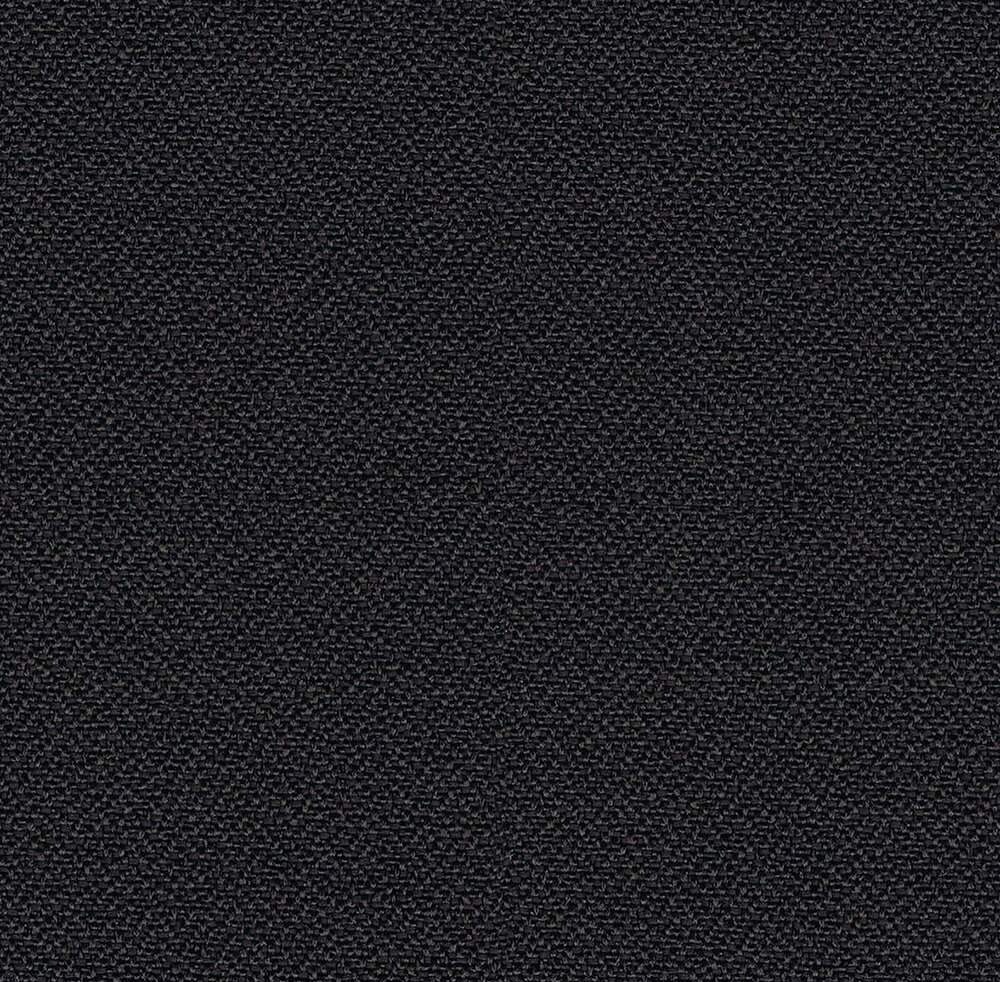 SOMBRERO
YB046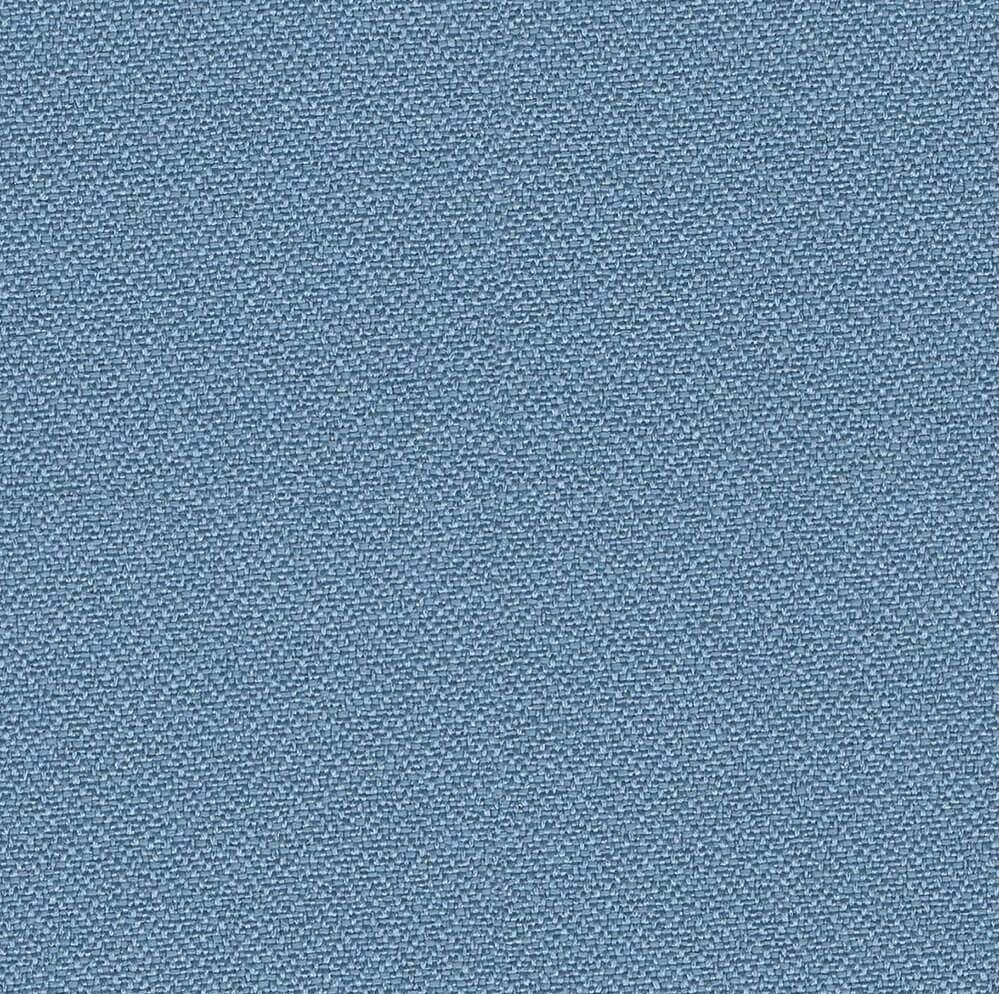 STEEL
YB095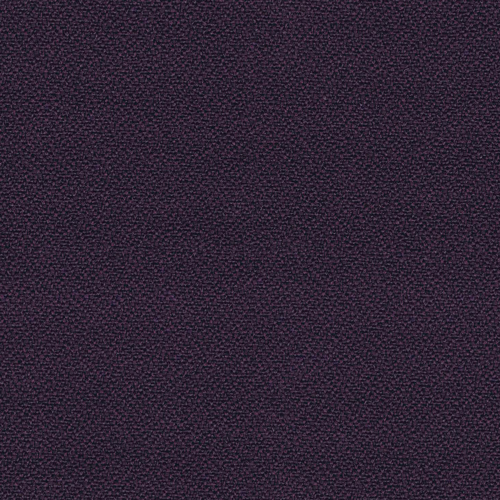 TAROT
YB090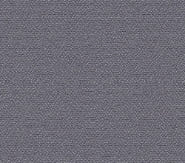 TEQUILA
YB038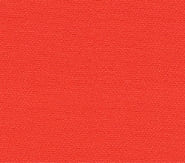 TORTUGA
YB168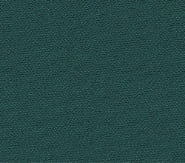 WINDJAMMER
YB047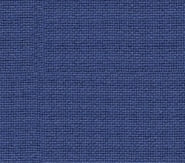 ADRIATIC
EJ154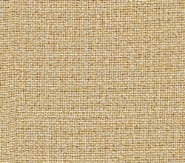 AUSTEN
EJ173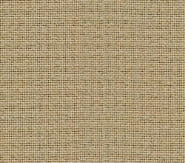 BELTANE
EJ193 BLACK
EJ183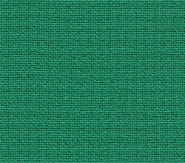 CARRON
EJ105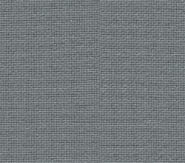 CHAUCER
EJ172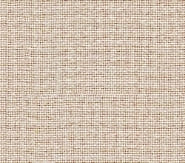 CLAN
EJ169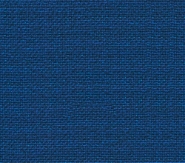 CLUANIE
EJ180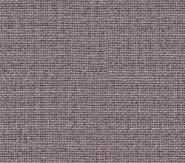 DENNY
EJ196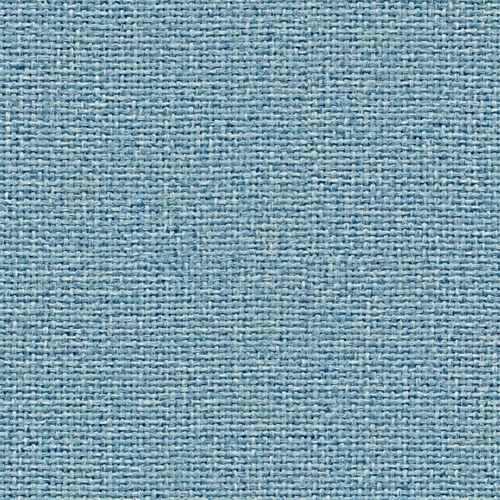 DOLPHIN
EJ105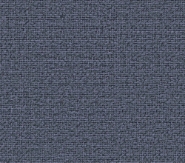 EASDALE
EJ188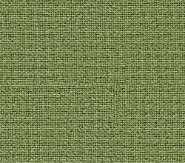 FAIR-ISLE
EJ186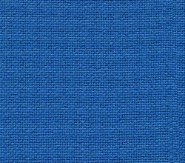 GALILEE
EJ125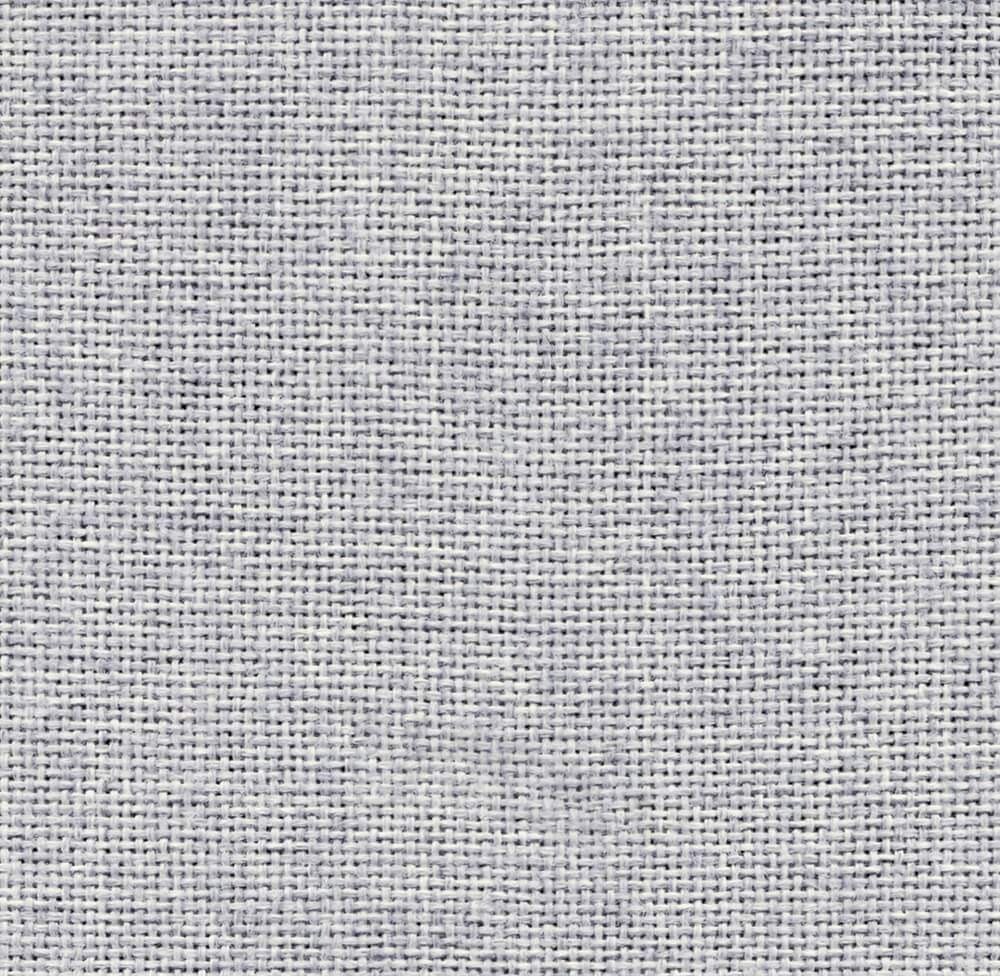 GLASS
EJ004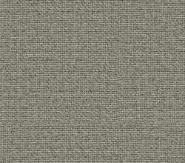 HILLSWICK
EJ190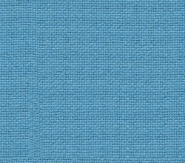 INVERNESS
EJ175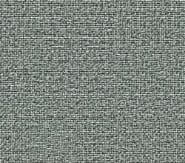 LEAD
EJ104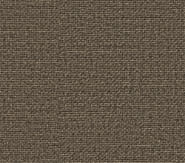 LERWICK
EJ194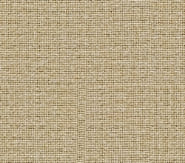 LOMOND
EJ192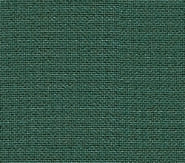 LORA
EJ187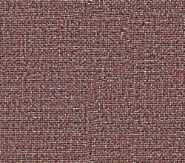 LOSSIE
EJ197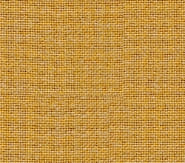 MAREE
EJ195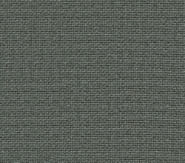 MERRICK
EJ048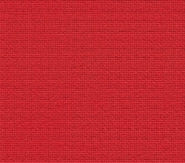 PITLOCHRY
EJ076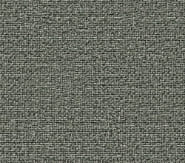 PORTLAND
EJ016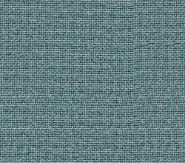 RONAY
EJ189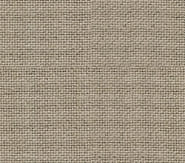 SHETLAND
EJ191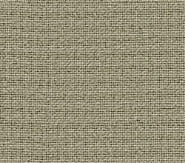 SPRAY
EJ033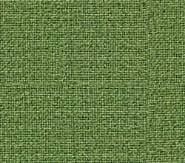 STAFFA
EJ185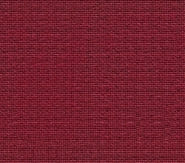 TUMMEL
EJ038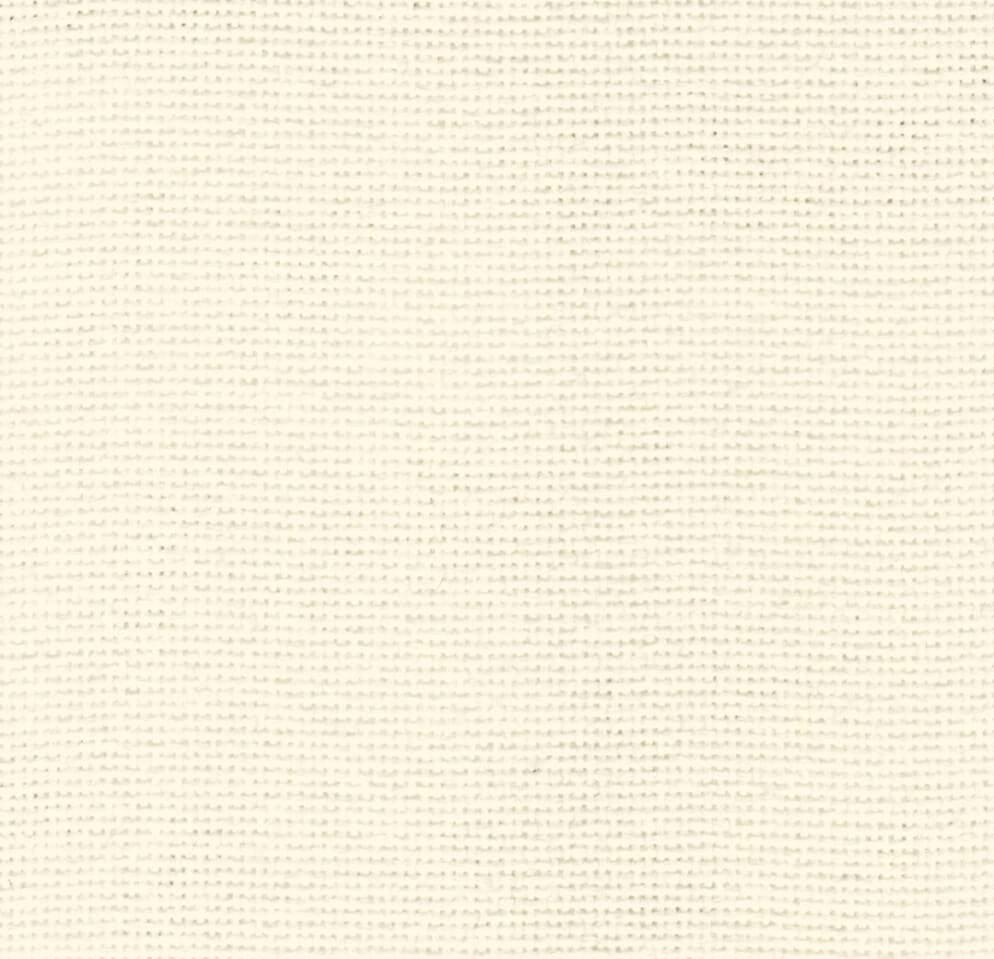 VIT
EJ184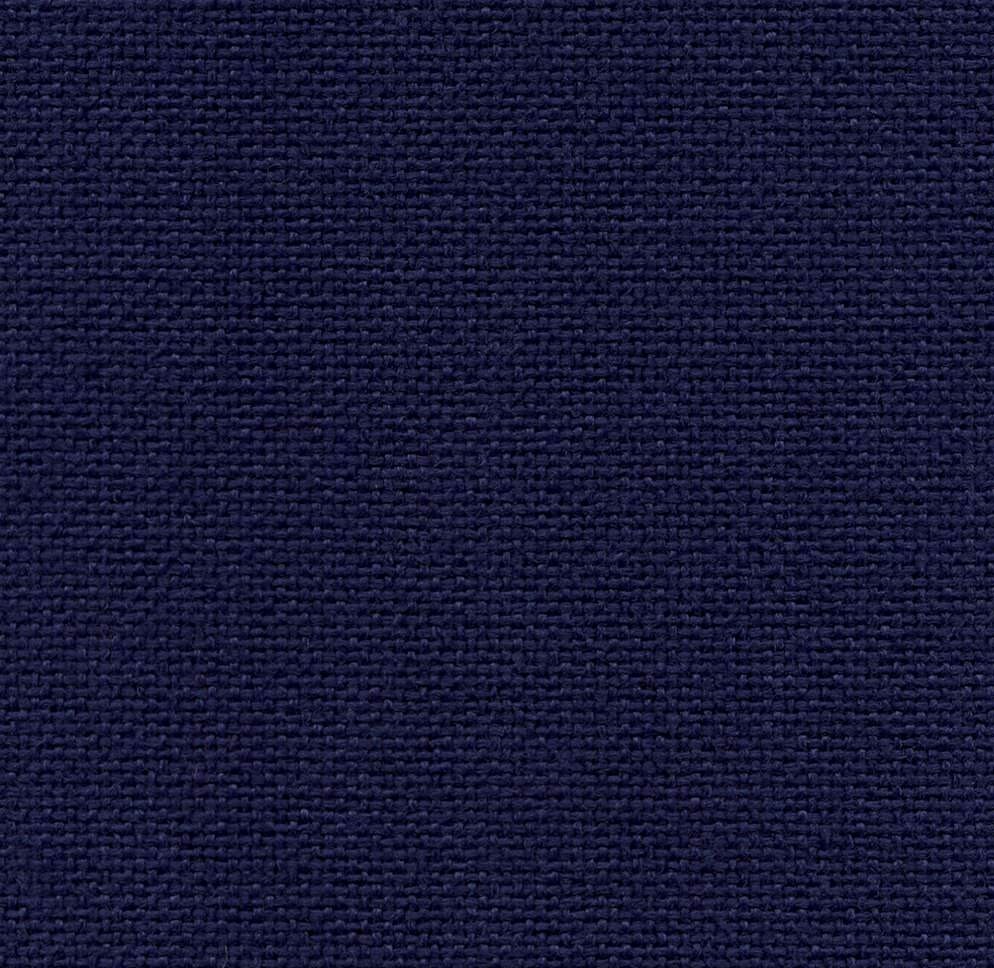 WALTEN
EJ011
Benefits
Benefits Of Superphon High Impact Wall Panels
Technical Information
The noise absorption coefficient is expressed as a factor. The more sound that a material absorbs, the higher the noise absorption coefficient.
| Panel | Air gap | 125 Hz | 250 Hz | 500 Hz | 1KHz | 2 KHz | 4 KHz | NRC | Class |
| --- | --- | --- | --- | --- | --- | --- | --- | --- | --- |
| 25mm | 0mm | 0.08 | 0.33 | 0.74 | 1.08 | 1.08 | 1.04 | 0.80 | C |
| 40mm | 0mm | 0.19 | 0.73 | 1.14 | 1.07 | 1.02 | 1.07 | 1.00 | A |
| 50mm | 0mm | 0.28 | 0.77 | 1.15 | 1.21 | 1.06 | 1.12 | 1.05 | A |
| 25mm | 25mm | 0.16 | 0.47 | 0.90 | 1.18 | 1.11 | 1.06 | 0.90 | B |
| 40mm | 25mm | 0.35 | 0.87 | 1.15 | 1.11 | 1.10 | 1.08 | 1.05 | A |
| 50mm | 25mm | 0.40 | 0.88 | 1.16 | 1.19 | 1.06 | 1.06 | 1.05 | A |
| 25mm | 50mm | 0.23 | 0.60 | 1.04 | 1.19 | 1.04 | 1.08 | 0.95 | A |
| 40mm | 50mm | 0.50 | 0.88 | 1.12 | 1.11 | 1.04 | 1.11 | 1.05 | A |
| 50mm | 50mm | 0.56 | 0.95 | 1.16 | 1.16 | 1.04 | 1.11 | 1.10 | A |
Benefits
Benefits Of Superphon Wall Art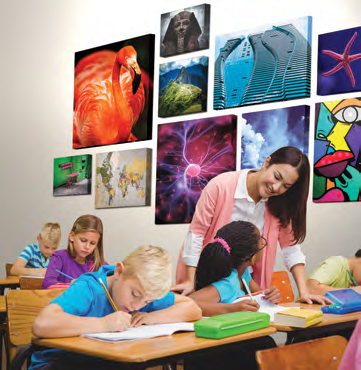 Applications
Suitable applications for SuperPhon Art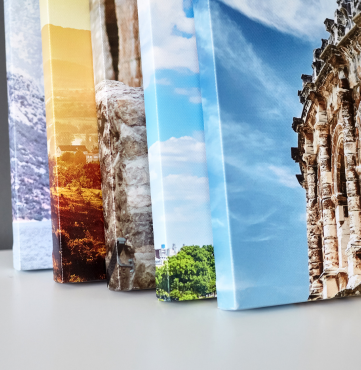 Specification
SuperPhon Art
Thickness
25mm, 40mm & 50mm
Max single panel size
(other sizes available on request)
1200mm x 3000mm - subject to fabric limitations
Larger pictures are made up with multiple panels
Minimum image requirements: 300dpi high resolution / vector files
Weights
3.25kg/m2 for 25mm panel
4.00kg/m2 for 40mm panel
5.00kg/m2 for 50mm panel
| Panel | Air gap | 125 Hz | 250 Hz | 500 Hz | 1KHz | 2 KHz | 4 KHz | NRC | Class |
| --- | --- | --- | --- | --- | --- | --- | --- | --- | --- |
| 25mm | 0mm | 0.08 | 0.33 | 0.74 | 1.08 | 1.08 | 1.04 | 0.80 | C |
| 40mm | 0mm | 0.19 | 0.73 | 1.14 | 1.07 | 1.02 | 1.07 | 1.00 | A |
| 50mm | 0mm | 0.28 | 0.77 | 1.15 | 1.21 | 1.06 | 1.12 | 1.05 | A |
| 25mm | 25mm | 0.16 | 0.47 | 0.90 | 1.18 | 1.11 | 1.06 | 0.90 | B |
| 40mm | 25mm | 0.35 | 0.87 | 1.15 | 1.11 | 1.10 | 1.08 | 1.05 | A |
| 50mm | 25mm | 0.40 | 0.88 | 1.16 | 1.19 | 1.06 | 1.06 | 1.05 | A |
| 25mm | 50mm | 0.23 | 0.60 | 1.04 | 1.19 | 1.04 | 1.08 | 0.95 | A |
| 40mm | 50mm | 0.50 | 0.88 | 1.12 | 1.11 | 1.04 | 1.11 | 1.05 | A |
| 50mm | 50mm | 0.56 | 0.95 | 1.16 | 1.16 | 1.04 | 1.11 | 1.10 | A |
Find out more about our
Acoustic Wall Panels work and why they are important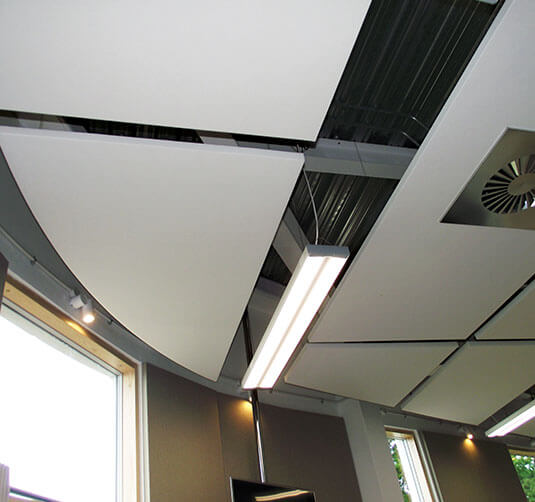 How to specify acoustic wall panels
Acoustic wall panels help create comfortable, productive internal environments when they are specified and installed correctly.
Acoustic control and soundproofing within internal environments and individual rooms is an often overlooked area of building and interior design, yet it is a major factor in determining how practical and comfortable users find a space.
The level of sound within an individual room is one of several key 'comfort' factors that should be considered when designing spaces along with:
Get all four of these right and the result will be rooms for socialising, learning and working that are pleasant and popular, where occupants enjoy spending time.
What are acoustic panels and why are they needed?
'Noise' inside buildings will originate externally from sources such as traffic, industrial activities and barking dogs, but also internally. Sound waves from people talking, audio and TV sources, machinery and noisy processes like food preparation will travel through the room and bounce back – reverberate – from hard surfaces.
Reverberation is something we will all have experienced. A busy bar or restaurant is the perfect example of where sound reverberation can be a nuisance, particularly premises designed with exposed soffits, extensive wooden floors and plenty of glazing to maximise natural light. The large amount of sound generated within the room creates high levels of reverberation that ultimately reduces the quality of the experience for customers and makes for a difficult working environment.
Room geometry can also be a factor. An oddly shaped room can affect the path of sound and cause it to be reflected back into the room in unusual ways.
But this issue is certainly not confined to the hospitality sector – it is a serious issue in schools and other educational settings and workplaces, industrial and commercial, but it can affect all types of building in some form.
In any application, acoustic panels will reduce sound reverberation by enabling hard surfaces including plastered walls and ceilings to be partially covered by a material that is acoustically absorbent. This prevents sound waves reflecting back into a room.
SuperPhon acoustic wall panels perform this role extremely effectively. The composition of these panels includes an acoustically transparent woven textile fabric on their external face. This is permeable so it allows sound to pass through it and into the absorptive material of the SuperPhon panel itself.
The panels are easily mounted on walls and ceilings, which means they can be used in retrofit applications, and they offer Class 'A' acoustic performance – the highest level of sound absorption.
One of the key benefits of acoustic wall panels is the aesthetic contribution they make. They can be specified to be a stand-out feature within the room, one that integrates seamlessly with other décor, or to go virtually unnoticed. SuperPhon panels, for example, are available in 88 fabric colours over two ranges and a wipe clean finish can also be specified to maintain their appearance with ease in the long term.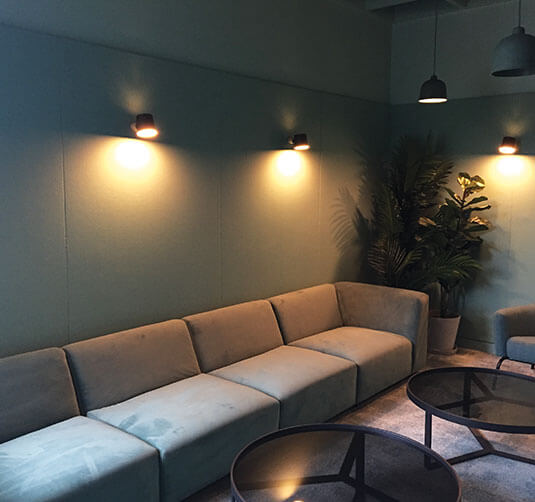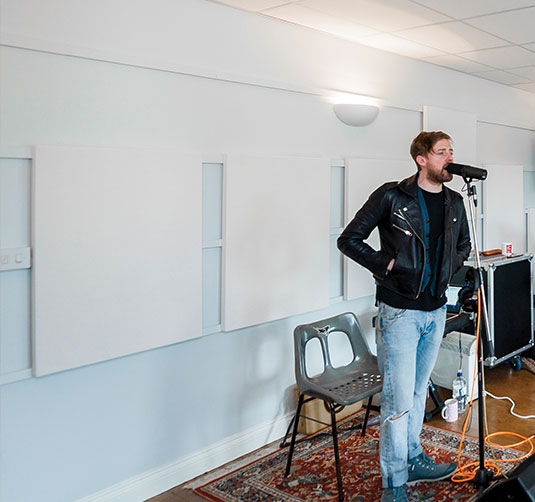 How does sound reverberation become a nuisance?
Acoustic wall panels help create comfortable, productive internal environments when they are specified and installed correctly.
Sound reverberation is sound that persists within a room due to repeated reflection off surfaces or scattering after the sound source has stopped. It is different to an echo, which is a distinct sound that bounces back with sufficient magnitude to be heard clearly in its original form, and this means that reverberated sounds are difficult to hear with clarity because the reflections keep repeating.
The result in busy or noisy spaces is a level of background noise that interrupts what we are trying to do. In an open plan office, a restaurant, bar or any confined area, this can result in the Lombard Effect. This is a phenomenon whereby everyone in the room will start to raise their voice levels very slightly in order to be heard, but as everyone is doing the same, this quickly results in the whole room shouting above one another to be heard.
Reverberation is the reason why rooms become unsuitable or unpopular. That is why it is important to treat reverberation within rooms, particularly for these reasons:
Loss of concentration and focus
Noise causes a distraction when we need to concentrate or focus on work which results in lower productivity and errors. This invisible, but significant issue, affects workplaces and schools where the true cost of distractions is difficult to calculate. There have been a number of research studies to support the notion that effectively managing noise in rooms can boost levels of concentration.
Conversations become difficult
Excessive noise often makes for an uncomfortable environment because it can make it very difficult to hold conversations. In commercial premises such as restaurants, bars and coffee shops, this may lessen the appeal of these establishments for customers and it could be detrimental to business.
Speech intelligibility and clarity
Being able to make out what is being said is a significantly important issue in schools and other learning environments, sensitive settings such as health and social care and workplaces. In schools, students need to be able to hear every word being said by their teachers to stay engaged in their learning. And in workplaces such as call centres, call handlers must be able to work in an environment where they can hear callers or be heard by them in order to effectively deal with customer service requests and problems. Ultimately, however, the effects of excessive noise within rooms can go much further by affecting the health of building users. The physiological impacts include increased stress, a raised heart rate and numerous other health-related issues, which can also result in higher levels of absenteeism in workplaces and educational settings.
How is a room tested to address reverberation?
Acoustic testing for reverberation involves the 'interrupted noise method'. This is a measurement process which uses 'pink noise' played at a certain level (dB), which is immediately cut off and the time for this to decay below 60dB is measured – this is called the RT60 measurement.
A more subjective assessment can also be done – simply by listening to the sound within a room it is possible to hear how reverberant the space is. Whilst this method will not allow a targeted acoustic value to be achieved, it can be a useful approach in certain applications.
More complex testing for reverberation can be carried out using modelling software. This allows the average absorption ratings per building material to be taken and measured according to a simple cube or cuboid room shape. This gives a useful indication on more basic room shapes.
Acoustic testing specialists are qualified to conduct reverberation tests within buildings to assess the exact requirement for treatment. This is an area that CMS Danskin can assist with through its free reverberation calculation service for acoustic panel customers.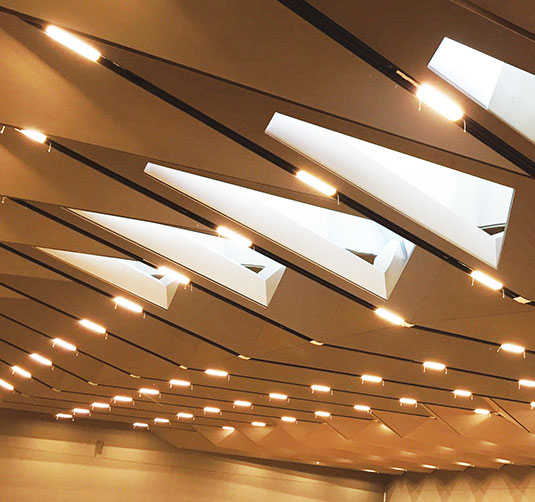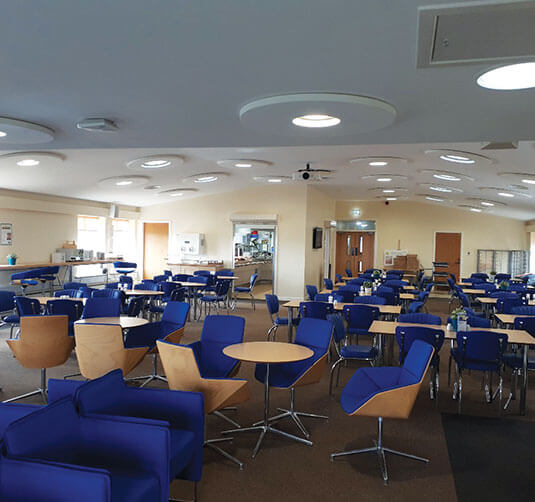 Acoustics in schools – Building Bulletin 93 (BB93)
Schools require a special focus in respect of internal noise conditions and must be designed in a way that requires reverberation to be minimised because of the severe impact it can have on children's ability to learn.
The standards that apply here are published in Building Bulletin 93 – BB93. Originally published in 2004 to provide a design guide for acoustics in new school buildings, the latest version of BB93 from February 2015 provides performance standards, acoustic criteria, acoustic principles and good acoustic design practice for schools.
The overall objective of the performance standards within BB93 is to ensure that the design and construction of school buildings provides acoustic conditions that enable effective teaching and learning. It sets out acoustic criteria relating to noise intrusion from external sources, sound insulation requirements between rooms, and noise control of reverberation times within rooms.
Assessing the needs of individual rooms within school buildings is therefore crucial. And not just teaching rooms such as classrooms and lecture theatres – acoustic control in all communal areas, music rooms, libraries and sports halls is equally important.
The versatility of SuperPhon panels can make a significant difference in all kinds of educational building applications as one project in Greater Manchester demonstrates. The installation of acoustic panels at Droylsden Academy helped to create the right environment for music teaching and practice following the reconfiguration of a large space into four separate rooms.
Commercial and public building applications for acoustic panels
Acoustic control in commercial and public premises should be regarded as important as the other comfort factors – light, temperature and humidity – in order to maximise building user satisfaction.
By using acoustic panels, it is easy to address reverberation noise in numerous different applications from churches and cinemas to conference rooms, call centres and reception halls. In certain other circumstances, acoustic control may actually be fundamental to the main purpose of the room.
For example, treating a music performance venue or recording studio with acoustic panels will help add warmth and character to music. And in closely controlled environments like audiology rooms and science laboratories, unwanted noise could have an adverse impact on the work being undertaken.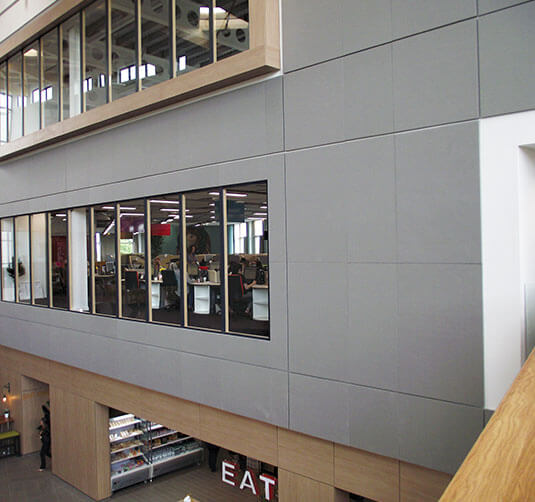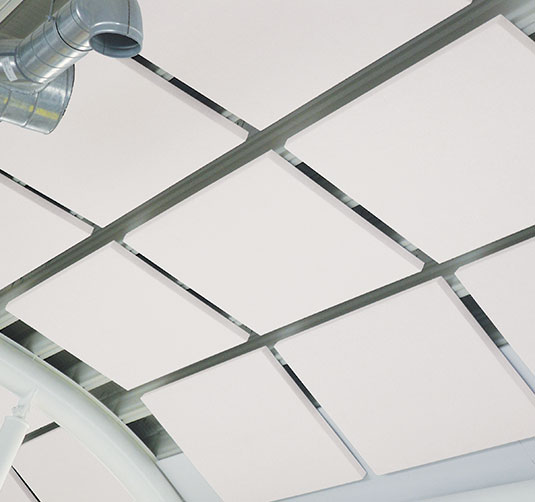 Acoustic control in residential spaces
The UK Building Regulations address reverberation as part of the design requirements for communal areas such as stairwells, corridors and entrance halls. Beyond this, however, there are no legal obligations for the rooms inside our homes to have good acoustic control.
That said, there are many instances where acoustic panels are chosen by homeowners because of their potential to be an excellent addition to homes. For example, the growth in the popularity of home cinema rooms, bedrooms optimised for comfort, home gyms and home offices has resulted in the need for acoustic treatment of rooms that were not originally designed and built with noise control in mind.
And with many more people working and schooling from home following changes to their working arrangements through the pandemic, acoustic panels have been used to help homeowners upgrade their properties to make them more suitable for their new-found purposes.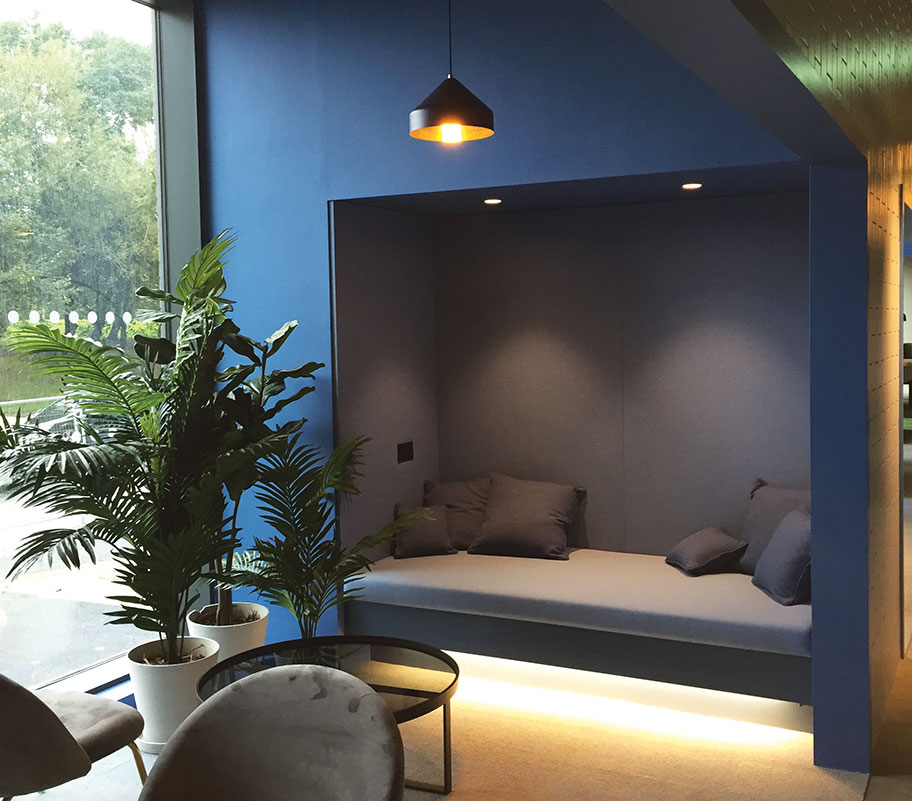 Explore the potential for

acoustic panels further
Building acoustics can be a complex area as no two buildings will ever have identical requirements due to their differences in design, construction methods and usage. However, there are some common principles which apply in every application to address reverberation, as well as airborne and impact sound transmission.
CMS Danskin is a highly experienced acoustic product manufacturer which is ideally placed to provide industry-leading specification and design advice, as well as an acoustic panel installation service through approved contractors.
Contact Info
Contact us using one of the methods below to discuss your building material needs.
CMS Danskin Acoustics Warrington Office.
Unit 2 Lyncastle Road, Appleton, Warrington, WA4 4SN
Get In Touch
Fill in the form below and we will get back to you as soon as possible.