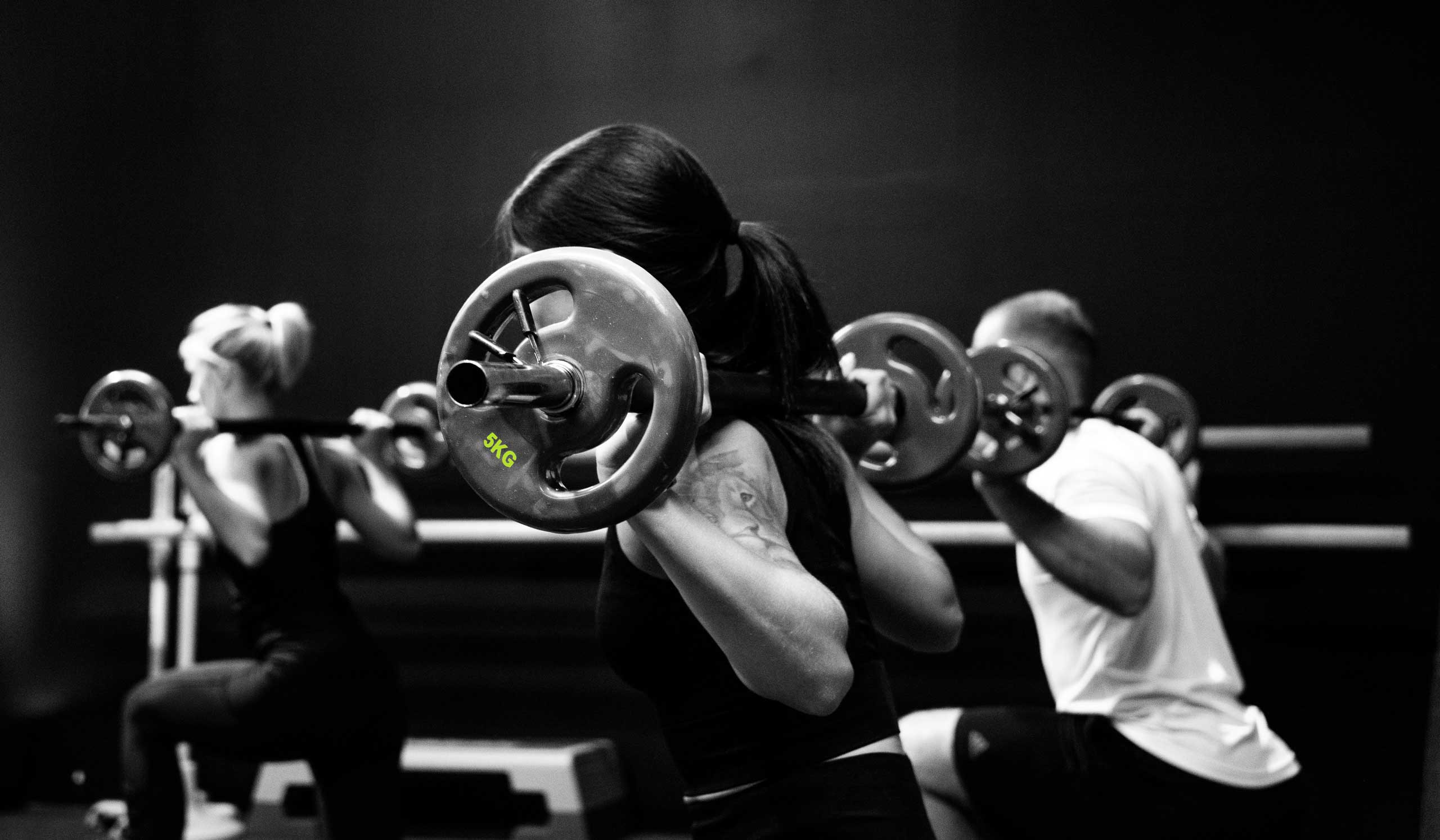 Gymnasiums & sports flooring solutions
acoustics | free weight areas | functional training | SAQ
Performance flooring for all fitness facilities
Here at CMS Danskin Acoustics, we have a formidable reputation when it comes to all things relating to acoustics and soundproofing. We're particularly renowned for our acoustic flooring solutions. We've successfully overcome significant soundproofing challenges on a wide array of construction projects, from the iconic Shard to the Sterling-Prize-winning Everyman Theatre, from Sainsbury's and Waitrose to the Natural History Museum and the Bank of England.
Now that we've taken all that knowledge and experience into the highly specialised area of sports flooring, you can expect the same levels of innovation, diligence and exceptional value to be brought to bear on gymnasiums, sports centers, fitness suites and anywhere else high-performing flooring solutions are required in relation to sports and fitness.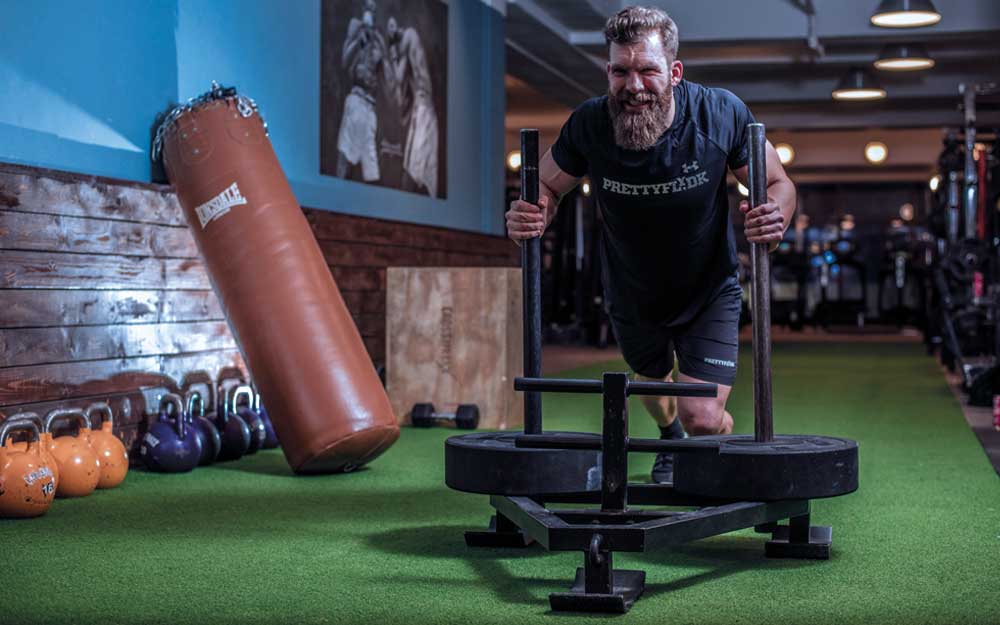 Acoustic Solutions for Gymnasiums
CMS Danskin provide bespoke acoustic solution for gyms on a project-by-project basis as well as some off-the-shelf solutions. From acoustic floor solutions to reverberation and vibration treatments.
Learn More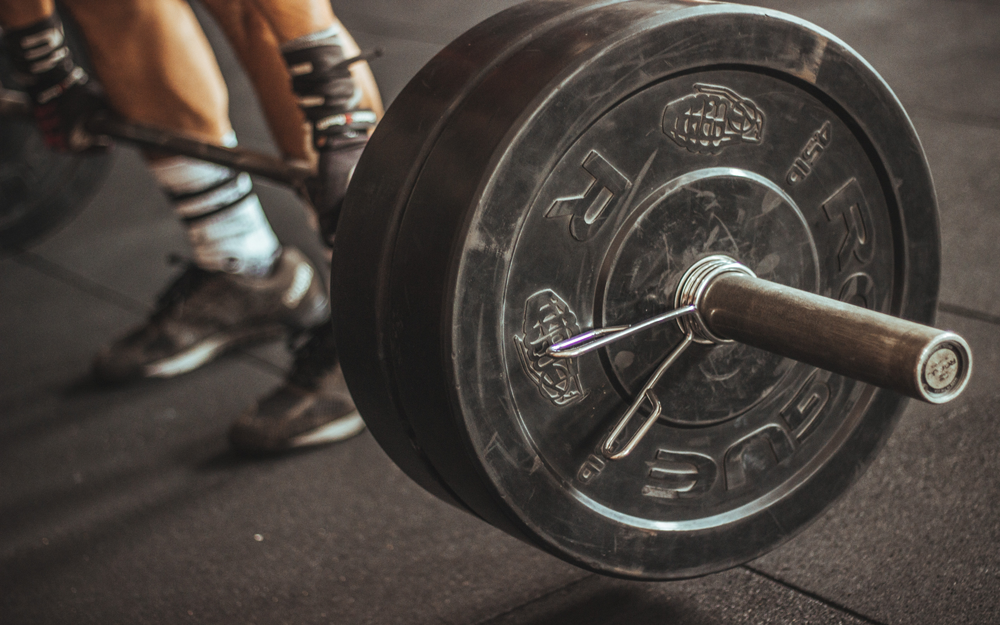 Impact-Resistant Flooring for Free Weight Areas
Flooring for freeweight areas in gymnasiums must do more than simply reduce the passage of noise; they must also be capable of withstanding a considerable amount of physical impact.
Learn More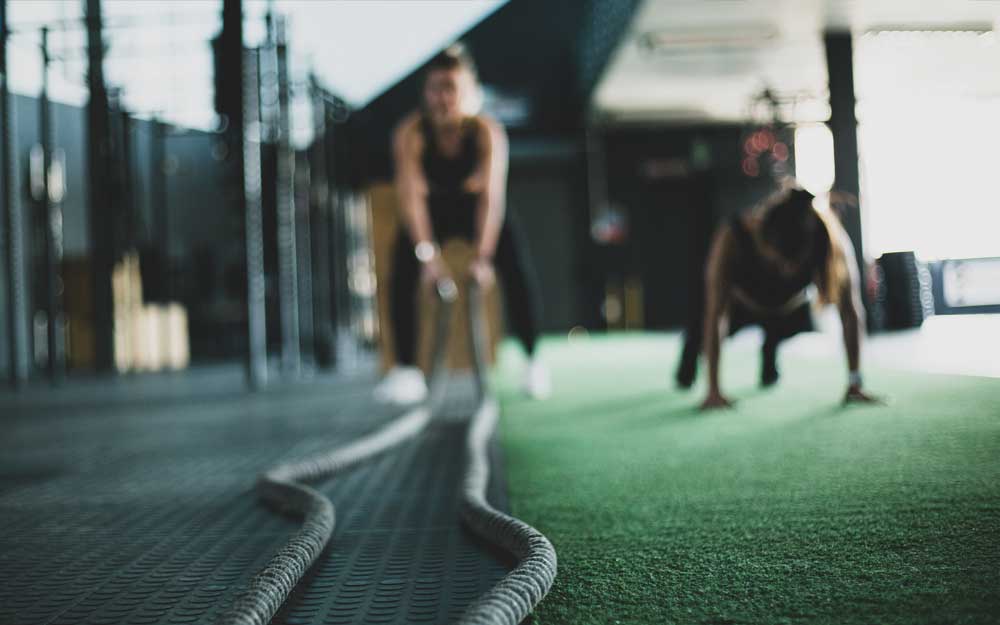 Resilient Flooring for Functional Training Areas
The specialist resilient flooring for fitness environments, everroll® not only helps to minimise impact sound. Its shock absorbing and anti-slip properties are also designed to protect gym members during workouts.
Learn More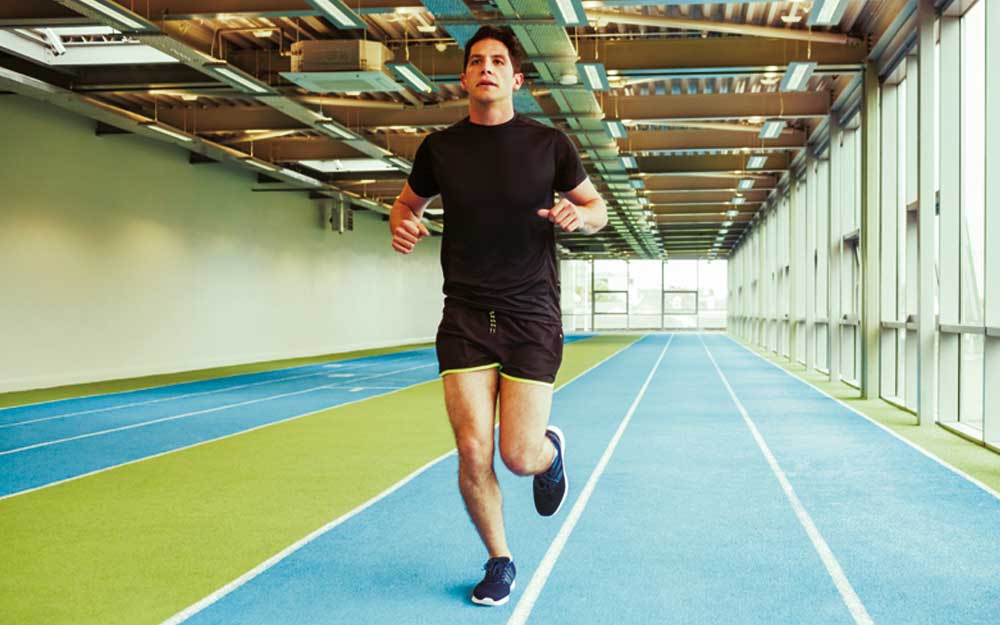 Fast-Track Sports' Flooring and Sports' Carpet
Designed for sprint and speed training applications, our SAQ sports flooring solutions protect athletes' joints by absorbing energy, reducing impact damage and preventing slips and falls.
Learn More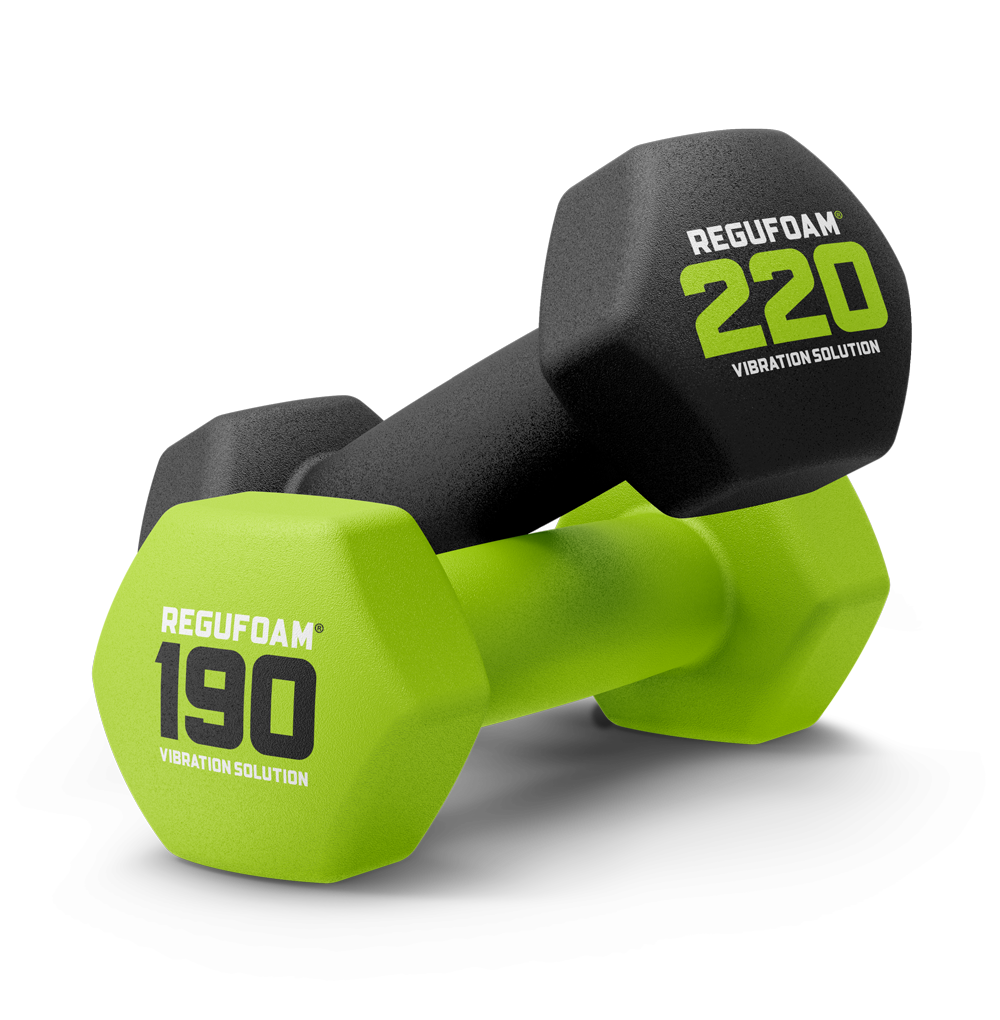 Case Study: Bannatyne Gym, Maida Vale.
Located in a mixed-use development with apartments directly above the gym facilities, Bannatyne Health Club Maida Vale, was faced with a Noise Abatement Order following a series of complaints from residents occupying the dwellings above. In a bid to remediate the situation, CMS Danskin Acoustics was brought in to trouble shoot the cause of the nuisance noise.
Learn More
The Right Specification
The Right Specification
There's no testing standard or building regulation which specifically governs gyms. By using our subjective testing service you can strike the right balance between performance and budget.
Proven Products
Proven Products
We have one of the most extensive product ranges for sound control in gyms, including free-weight areas, functional areas, sports flooring and reverberation treatments.
More Than a Supplier
More Than a Supplier
We don't just design, manufacture and deliver market-leading products. We work with the entire supply chain and project teams to ensure a smooth path from concept to completion.