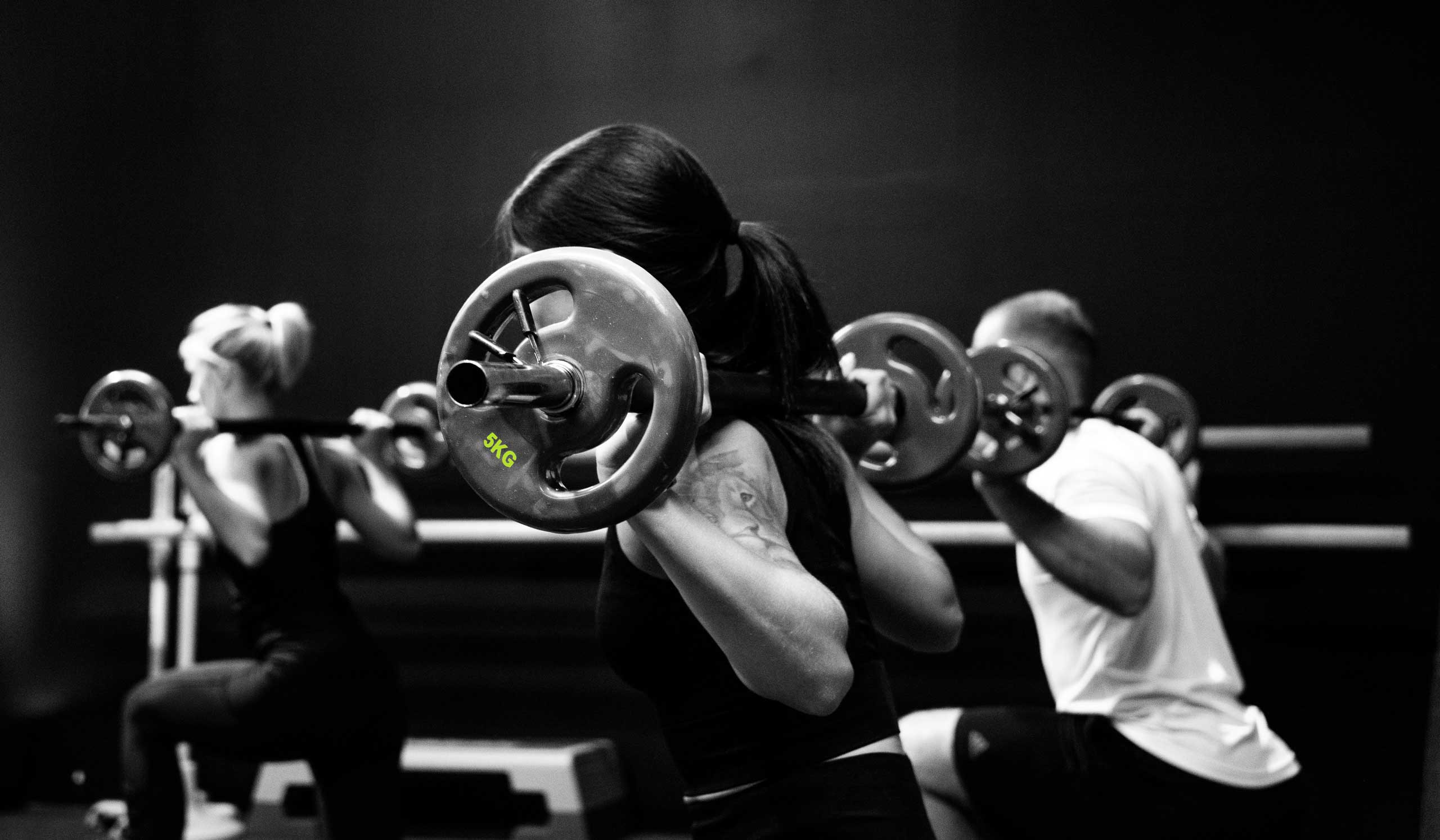 Gymnasiums & sports flooring solutions
acoustics | free weight areas | functional training | SAQ
everroll Fitness Flooring for Outstanding Durability
everroll fitness flooring is available in 4mm, 6mm, 8mm, 10mm and 12mm thicknesses. The 4mm and 6mm variants are designed to an easy-on-the-joints training experience, as well as protection against impacts and heavy loads. The 8mm, 10mm and 12mm variants were developed for free-weight training and cross-fit facilities, and is specifically resistant against drop impacts from free weights, dumbbells and kettlebells.
Features & Benefits
Easy on joints during training
Protects subfloors
Impact sound and shock absorbent
Slip resistant
Suitable for underfloor heating
Good colour fastness
Material Composition
Resilient, homogeneous sports flooring made from PUR bonded rubber crumb and EPDM granulate.
Dimensions of Rolls
Standard width: 1,250mm
Standard length: 10m
Performance
Thickness
Force Reduction
Impact Resistance
Impact Sound
Improvement (dLw)
4mm
7.30%
14Nm
18dB
6mm
10.00%
15Nm
19dB
8mm
12.90%
15Nm
21dB
10mm
13.70%
15Nm
21dB
12mm
16.00%
15Nm
21dB
everroll is available in a range of  Styles and Colours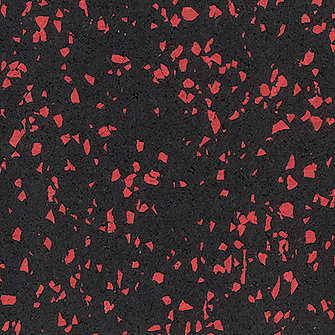 Sidon 1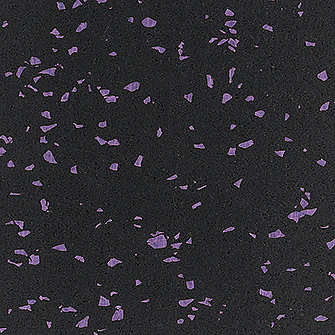 Sidon 2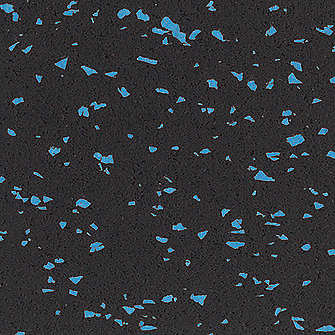 Palau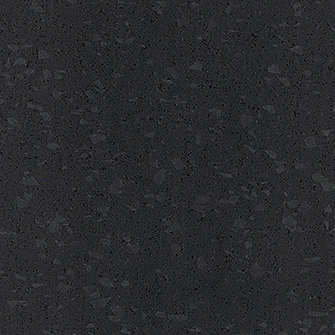 Mons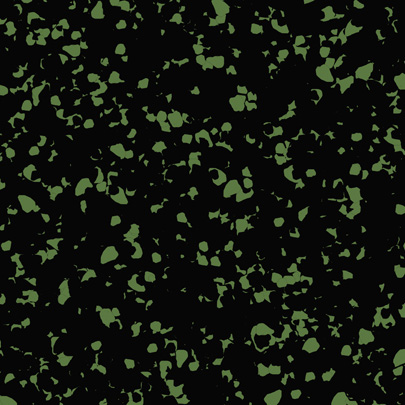 Manaus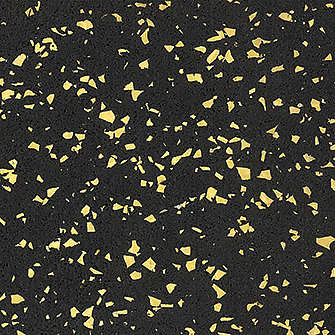 Melbourne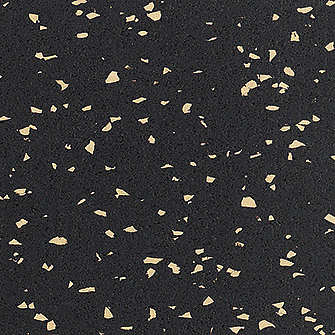 Kush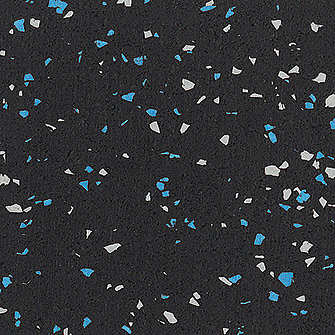 Helsinki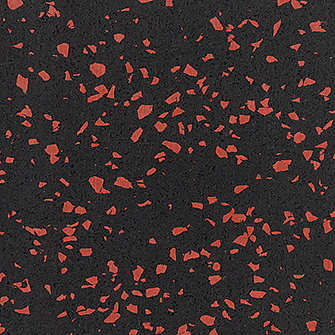 Goa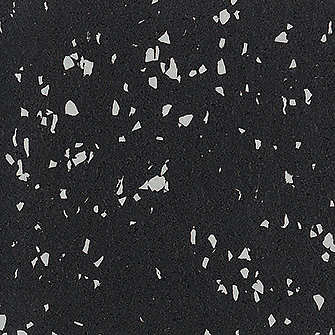 Berlin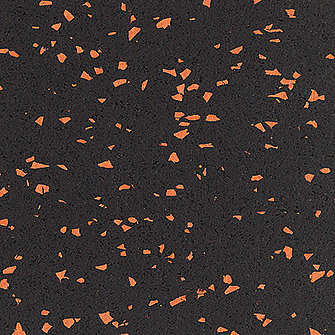 Amsterdam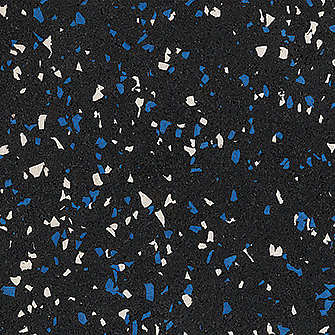 Sydney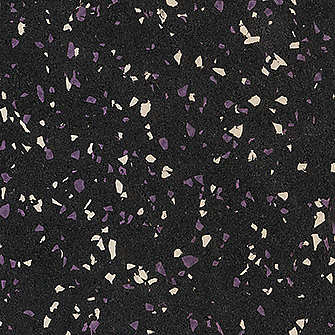 Perth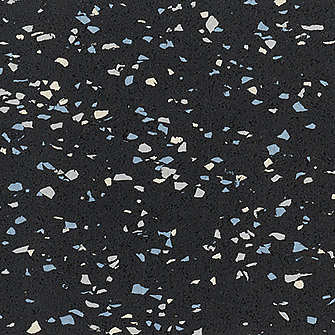 Nome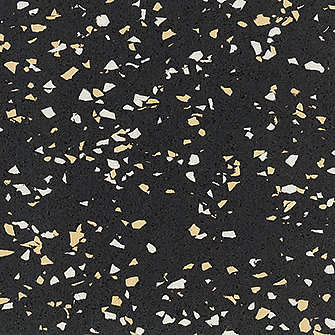 Lhasa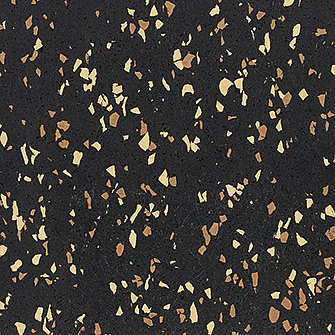 Kush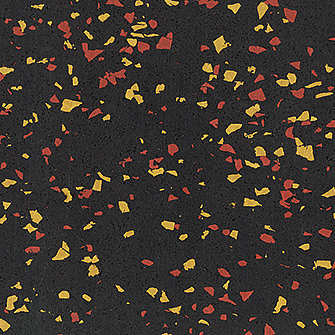 Goa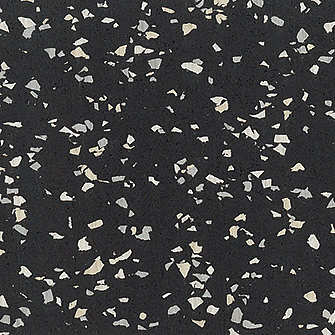 Berlin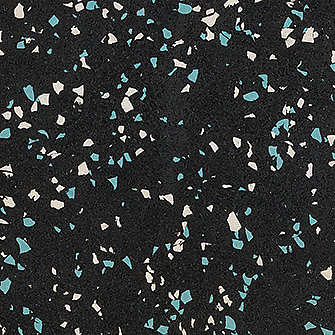 Aukland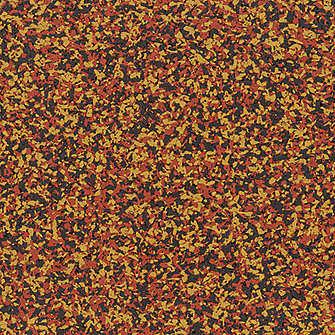 Goa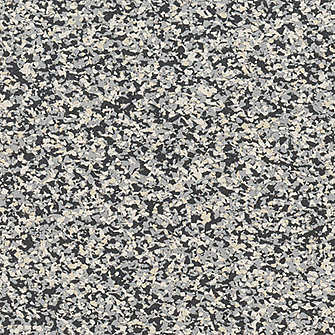 Berlin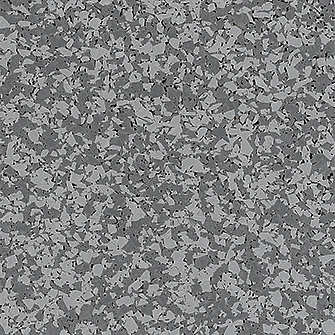 Tokyo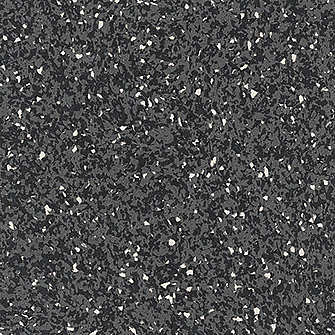 Pompeii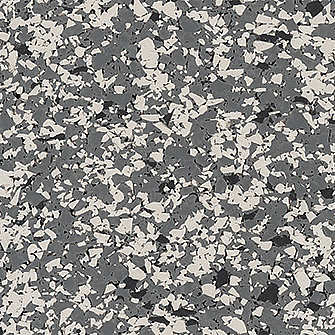 Paris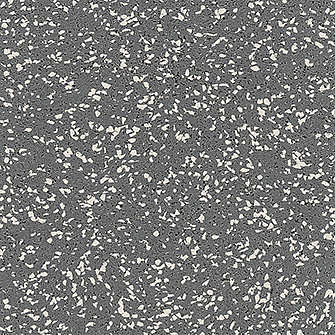 Oslo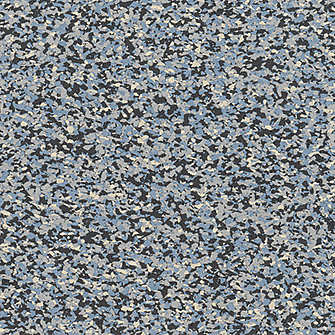 Nome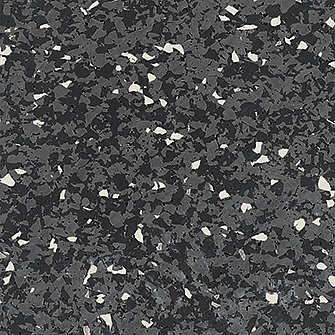 Mons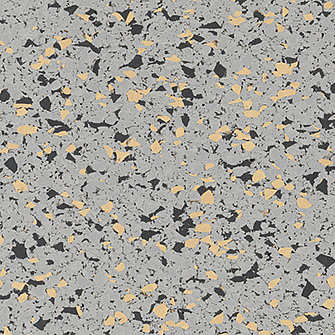 Kýpros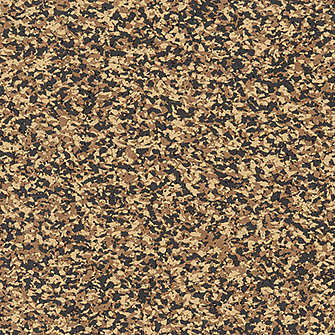 Kush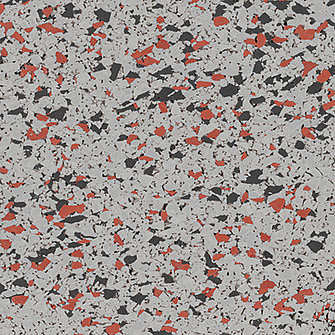 Jakarta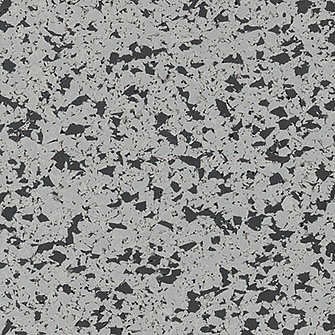 Island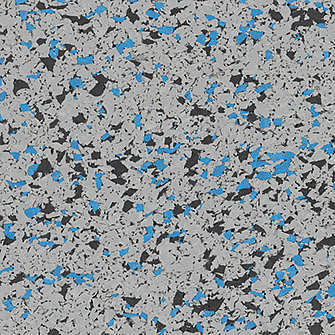 Helsinki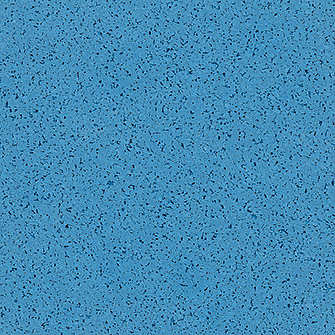 Seattle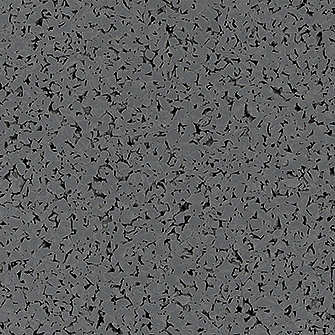 Osaka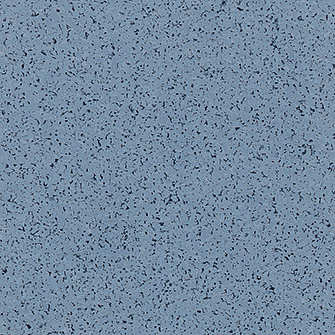 Boston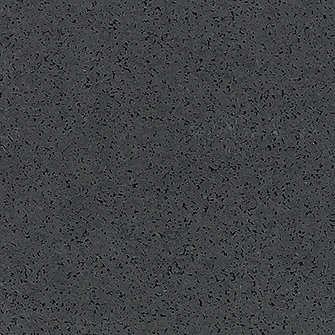 Lima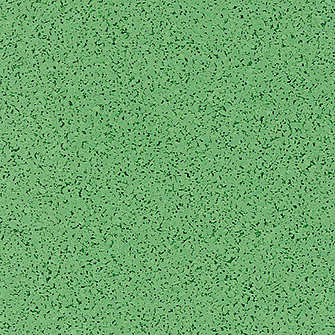 Galway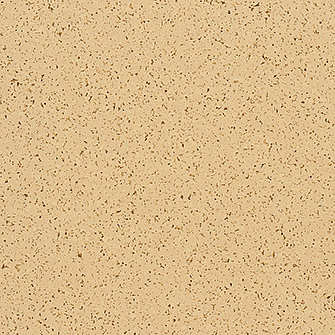 Yuma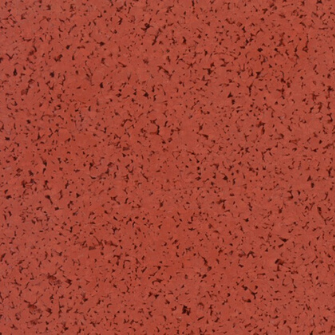 Lagos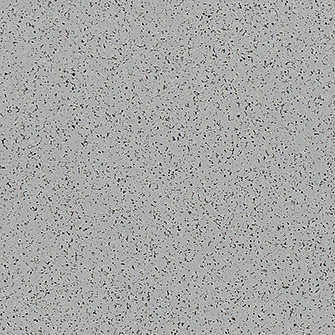 Manila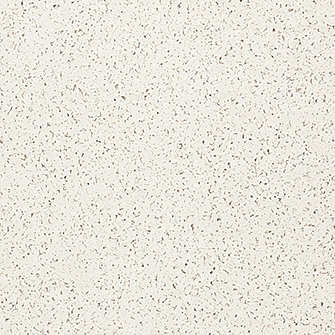 Toronto