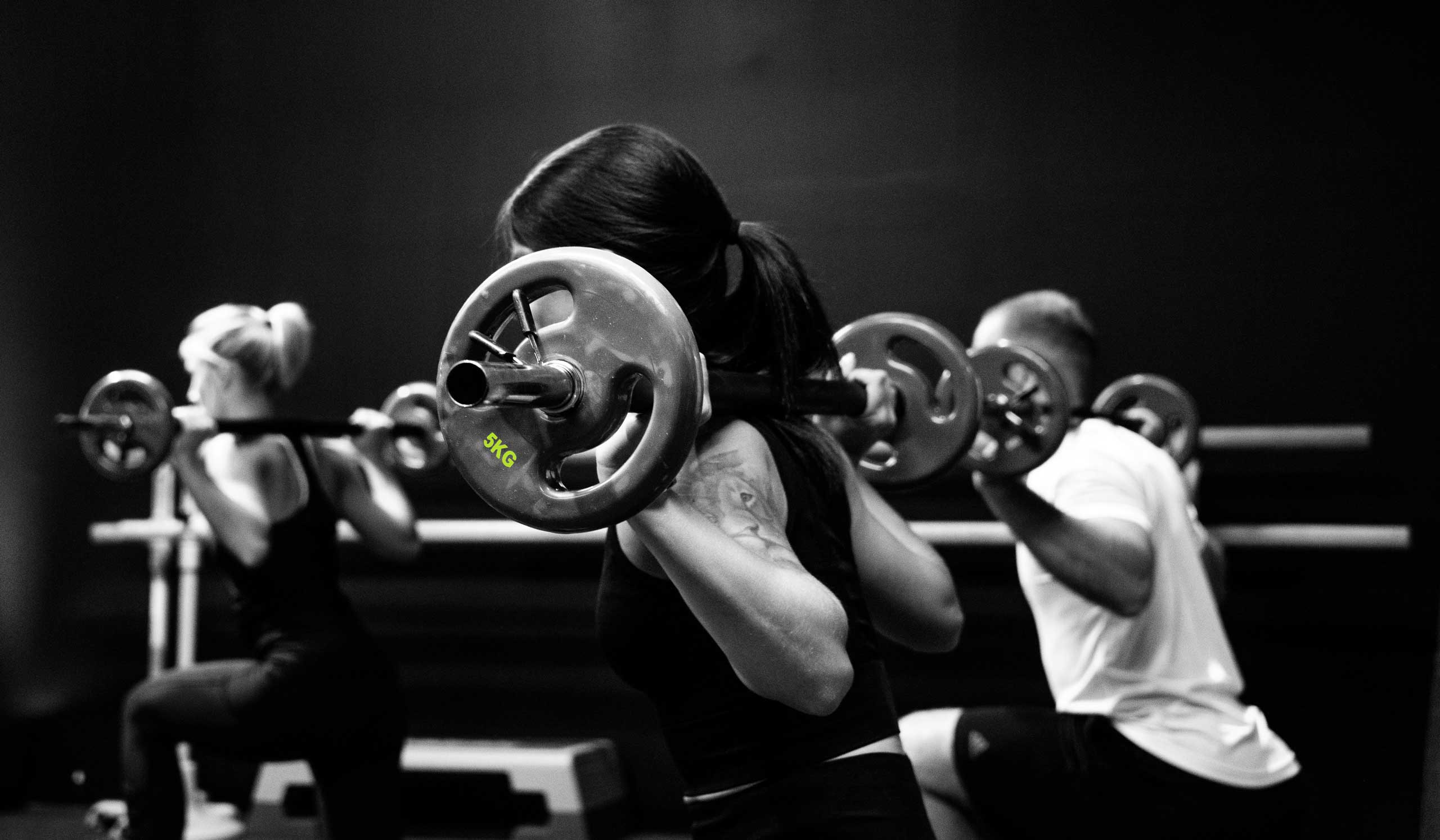 Gymnasiums & sports flooring solutions
acoustics | free weight areas | functional training | SAQ
Acoustic Flooring for Free Weight Areas
Acoustic flooring for freeweight areas in gymnasiums must do more than simply reduce the passage of noise; they must also be capable of withstanding a considerable amount of physical impact. Likewise areas where there is heavy, high-impact exercise equipment. We offer a broad range of solutions from single materials, such as everroll multitile, through a variety of product and material combinations, to floating floors and 'room within a room' isolation systems.
Everroll Multitile & Weightlayer
Designed specifically for use in free-weight and lifting areas, everroll Multitile and Weightlayer offer high levels of shock absorption.

FX-G and FX-G Weightlayer
The Regupol FX-G range is designed primarily for the fitness flooring market for use in free-weight areas where a very high performance is required.