Experts in acoustic insulation
throughout Scotland and across the UK
Experts in the creation of solutions to meet Section 5 of The Building (Scotland) Regulations, CMS Danskin Acoustics work with acoustic consultants, architects, contractors and installers to ensure an acoustic solution that is effective while adding outstanding value.
We not only fabricate and supply acoustic solutions, such as our nationally renown acoustic saddle systems, but also provide detailed technical advice and onsite support to ensure a successful and effective installation.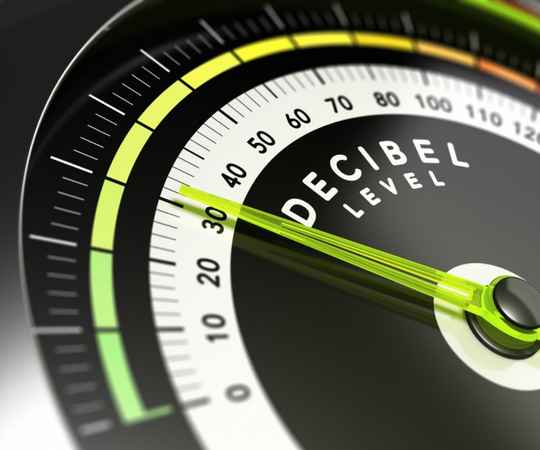 Contact Info
Contact us using one of the methods below to discuss your building material needs.
CMS Danskin Scotland Office.
1 Netherton Road, Wishaw, North Lanarkshire, ML2 0EQ.
Get In Touch
Fill in the form below and we will get back to you as soon as possible.