CMS Danskin Acoustics Refurbishment Division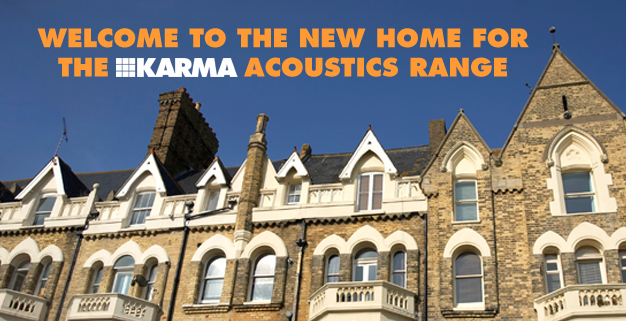 Welcome to the CMS Danskin Refurbishment Division
Although, here at CMS Danskin Acoustics, we pride ourselves on our broad yet comprehensive knowledge in all matters relating to soundproofing and sound absorption, we recognise that designing and implementing acoustic insulation solutions for refurbishment projects and for older, existing properties where noisy neighbours may be a problem, requires a degree of specialist knowledge and experience. Which is why we set up the CMS Danskin Acoustics Refurbishment Division incorporating the Karma and Exton range of acoustic products for refurbishment and acoustic upgrading.
 The Karma Range of Refurbishment Soundproofing Products
We offer refurbishment acoustic solutions for floors, walls and ceilings, including:
About Acoustics and Refurbishments
Regulations governing the transmission of sound between dwellings is a relatively modern creation. Many older buildings were created without any consideration being given to the issue of noisy neighbours. What's more, the levels of external noise around these buildings has increased significantly in recent decades, with buses and lorries, for example, often passing close to many properties.
When a property is refurbished or converted, it will generally become necessary for it to meet the necessary regulations. These regulation don't exist simply as a demand of Building Control but reflect the expectations of people's expectations regarding acoustics and soundproofing in the 21st Century.
The Karma range of soundproofing products and the expertise of the CMS Danskin Acoustics Refurbishment Division have been created to ensure both regulations and expectations are met.