Melinex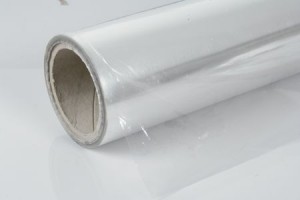 A dimensionally stable polyester film with high tensile strength.
Melinex offers good resistance to tearing temperature and attack by most common chemicals and solvents without greatly restricting the acoustic performance of the material which it encloses.
Applications
Used in facing of mineral fibre and foam insulation for a variety of end uses. Eg. Acoustic insulation above perforated and slotted ceiling- sound absorption in air conditioning systems various thermal insulation applications etc. Particularly good when a high degree of resistance to chemicals and/or solvents is required.
Benefits
Acoustically permeable
Highly Resistant to many chemicals solvents fire and water vapour
Excellent containment medium for glass and mineral fibres
Resilient to tearing
No special adhesives required
Refurbishment & Noisy Neighbours