Acoustic Facings & Ancillaries
Expertise in Acoustic Facings and Ancillaries
We don't just want you to have soundproofing solutions that are successful in dramatically reducing reverberation times and minimising the incidence of Noise-Induced Hearing Loss in employees working in industrial environments. We want soundproofing solutions that last.
That's why we've created a selection of acoustic facings and ancillaries that will not only enable you to install your soundproofing materials quickly and effectively for optimum performance, but will also ensure that said materials will last.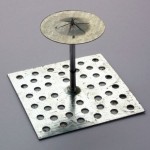 Insulation Fixing Pins

PolyUrethane Non-Flammable Foam (Class 'O') Facings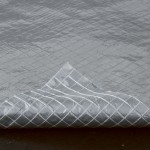 Class O Foil Face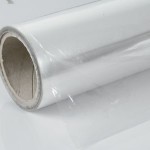 Melinex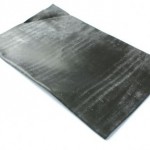 PIB Sheeting – Black
A Comprehensive Range of Acoustic Facings and Ancillaries
Insulation fixing pins, foam acoustic facings, foil facings, PIB sheeting and glass tissue are just some of the products that we have developed or sourced to ease the installation, augment the performance and increase the longevity of your acoustic products.
As with all CMS Danskin Acoustics products, we've invested a great deal of time and expertise in research and development, and our acoustic facings and ancillaries are no different. We've turned to a variety of materials in our battle against unwanted noise, including Class O acoustic foam, Class O foil, polyester film, 'E' glass (bound with Modified Urea Formaldehyde), glass fibre and Polyisobutylene (PIB).
Our acoustic facings are variously resistant to fire, water vapour and chemical solvents and can be used across a range of applications.
For free technical advice, an onsite visit and acoustic calculations, call us now. Our friendly and helpful team is waiting for your call.
Refurbishment & Noisy Neighbours