Acoustic Barriers & Damping Sheets
Expertise in Acoustic Barriers and Sound Damping Sheets
Unwanted noise is one thing, industrial noise is something else entirely. Rather than simply being a nuisance, industrial noise can be genuinely harmful. Effective application of acoustic barriers and sound damping sheets can dramatically reduce industrial noise, bringing it down to safe levels.
Sustained exposure to noise levels over 85 decibels (dB) can lead to permanent hearing damage, also referred to as Noise-Induced Hearing Loss (NHL). And the inner workings of the ear are not the only things to suffer from ongoing exposure to industrial noise known side effects of NHL are stress and increases in systolic blood pressure, significant factors in ill health.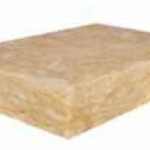 Quietslab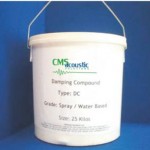 Type DC Spray-Applied Acoustic Damping Compound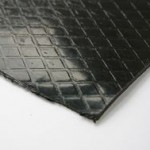 Type DS Acoustic Damping Sheet

Weight-Enhanced Industrial Acoustic Material Type WB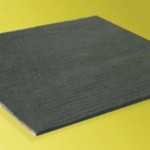 Weight-enhanced Acoustic Material (Type WB-EPDM/BS)
A Comprehensive Range of Acoustic Barriers and Sound Damping Sheets
Industrial noise can come from a wide variety of different sources, from manufacturing equipment to air conditioning units, which is why CMS Danskin&rsquos range of acoustic barriers and sound damping sheets represent a number of solutions: spray- and trowel-on damping compounds, bitumen-enriched damping sheets and high-density thermoplastic elastomeric damping barriers.
Painstaking research and development has resulted in CMS Danskin embracing a number of different materials in our battle against industrial noise. As well as the aforementioned bitumen and thermoplastics, we&rsquove created acoustic barriers and sound damping sheets around the noise reducing capabilities of EPDM polymers, barium sulphate, phthalate esters, and mineral fillers.
Our acoustic barriers and sound damping sheets are quick and easy to apply or install and will work as part of a noise-reduction strategy across a broad spectrum of industries, from the automotive to the agricultural.
For free technical advice, an onsite visit and acoustic calculations, call us now. Our friendly and helpful team is waiting for your call.
Refurbishment & Noisy Neighbours